BORN TO BUILD AND DECORATE THE WORLD AROUND ME
Born in Russia, OTIA Architect Maria Duborkina started the studies in architecture in Kazan – Republic of Tatartstan – an ancient city known for it's rich cultural heritage. After successfully completing the bachelor, she continued the studies in Switzerland, subsequently graduating at the prestigious Accademia di Architettura di Mendrisio.
Currently running MD Creative Lab SAGL in Lugano (Switzerland), I am a dynamic, creative and technically proficient architect and interior design specialist who enjoys indulging my passion for interior design, landscaping and architecture. Having acquired a wide range of experience in interior design and construction, specifically in detailed and execution planning, I'm also familiar with planning of open spaces, urban and architectural design.
I combine my strong technical aptitude with an artistic sensibility that has been developed through my love of fine arts and fashion.
I consistently attempt to combine functionality, beauty, sophistication and elegance; all of which are at the center of my concept of architecture.
My goal is to create spaces for modern living that are often based on classic perspective. Combining contemporary and traditional influences by using modern innovations with vintage elements, allows me to create inviting, comfortable and timeless spaces.
My language proficiencies allow me to conduct any project in English, Russian and Italian.
Although we tend to manage projects on a case by case basis, we aim to give to our customers the best experience and continuous feedback.
A tailor made project is definitively what we want to deliver.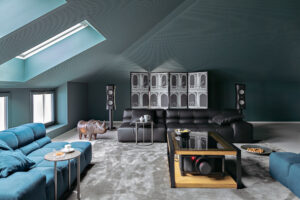 Architecture
Architecture studies the space of human life and, in addition, architectural works have the ability to transform and design relations describing a landscape and territory.
Mankind lives and travels in spaces of different sizes, kinds and features: the space of a natural landscape, city or house differs greatly from one another.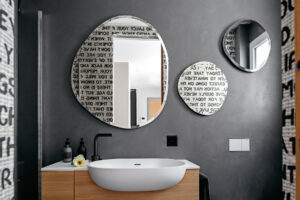 Interior Design
Design and implementation of sophisticated and functional spaces, in close contact with the client, to find out their needs and stylistic preferences.
Our work is based on a thorough analysis of the living space at hand, the interventions of construction plant and the choice of materials, from lighting to the care of the image and design of the project.
The design phase begins with a preliminary study of the whole living space and continues with the development of individual environments (with their representation in 3D models).
The implementation phase is designed, implemented and followed up by the Architect and starts from design to actual implementation.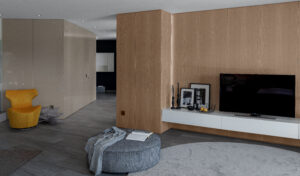 Advisory
Among the services that we offer to our client, there is the opportunity to assist them in the selection and purchase of furniture from showrooms or specialized stores. Based on the needs, suppliers can either be chosen by the customer or they are the result of our careful study of the best ones on the basis of our professional experience.
We will look carefully at customer needs at any stage of our works.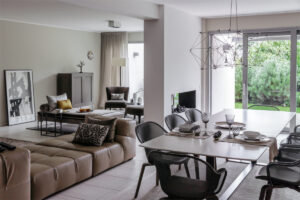 Project Management
MD Creative Lab Architectural and Interior Designers project managers oversee all aspects of the design and construction process of a building project, from developing and reviewing building plans to making sure a project meets environmental and zoning standards.
From site preparation to building completion, our Project Managers deliver all the necessary aspects of the construction processes.
Part of this preparation includes developing, organizing and reviewing building plans, as well as preparing construction contracts for general contractors. MD Creative Lab might also can take part in interviewing and hiring contractors for proposed projects.